Archive for July, 2012
July 25th, 2012
Posted by:
CFK Staff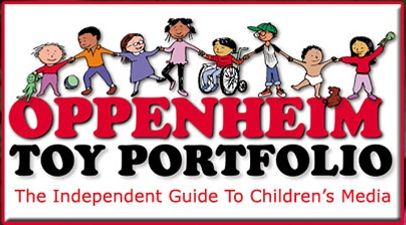 The Creativity for Kids team just received great news! Three of our craft kits
have won the Oppenheim Toy Portfolio Gold Seal Award 2012. The Oppenheim Toy Portfolio is an independent consumer review of… Read more
No Comments
Posted in:
Fashion
July 16th, 2012
Posted by:
CFK Staff
Sock animals are all the rage! There are Pinterest boards, they're for sale on Etsy and they are easy to make. Is your little one into sewing crafts? Have they caught on to the sock animal trend?
By now, we hope
No Comments
Posted in:
Summer Activities