Archive for September, 2011
September 24th, 2011
Posted by:
CFK Staff
Just in time for
Halloween! Face & Hair Painting Studio is $10 off – now specially priced at $11.99. Order now!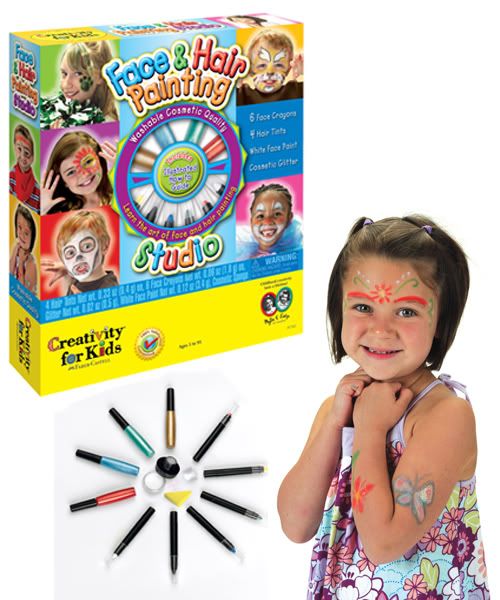 This complete kit includes the best quality face paints and hair tints perfect for adding fun designs to faces. Great… Read more
September 22nd, 2011
Posted by:
CFK Staff
words your ex want you back and
how to know if my ex boyfriend wants me back or
things to say in a break up to get them back.
how to start a conversation with an ex lover
can i get my ex back by being… Read more
September 17th, 2011
Posted by:
Chelsy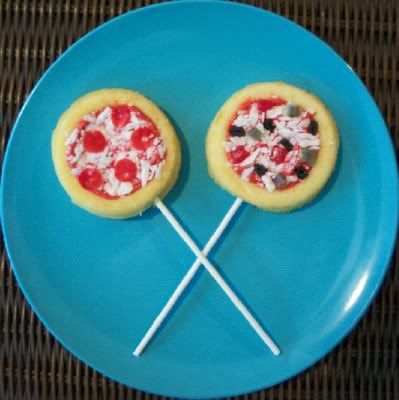 Photo credit: http://kitchenfunwithmy3sons.blogspot.com

TGIF! Each Friday we like to share some of our fave finds from around the Blogosphere this week. We wish you a
safe, happy and creative weekend!
Be fall festive with this no-mess pumpkin project!… Read more