July 21st, 2011
Posted by:
CFK Staff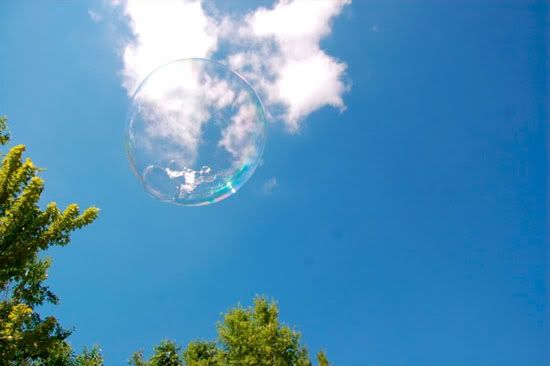 Photo credit: SewDangCuteCrafts.com/NoBiggie.net
TGIF! Each Friday we like to share some of our fave finds from around the Blogosphere. We wish you a happy and creative weekend!
Summer is here in full force — cool down with these fun water play ideas!
The only thing that can make water more fun– giant bubbles!
Or stay dry with a great picnic party game!
Make your own night light to
keep summer evenings bright!
And we totally want to attend this Art Party!
No Comments
Posted in:
Summer Activities