May 10th, 2011
Posted by:
Christy
I'm being reminded all of the time about how many days are left in the school year (not many!). I have two young, school-age children and I have struggled with how to balance the time in the summer so they are occupied and engaged but also able to have some down time and relax.
My son has special needs and thrives on consistency and order. As you can imagine, he doesn't do too well with the more relaxed schedule in the summer. What to do?
I've found some amazing resources in our community that help me out. While some of these are very specific to my area, I hope they give you some ideas on where to search for summer enrichment activities in your own community.
Rock Camp. Dance Camp. Drama Camp. Camp. Camp. Camp.
Last summer, Caleb (age 8, autism), spent most of his summer at a day camp called Academy of Rock. There are many "rock camps" cropping up in many areas so it wouldn't hurt to do a local search for "School of Rock" or "Rock Camp" in your area. This program was great for my child that is musically inclined. He got some much needed structure, social interaction, and learned how to play the bass guitar. Most communities have specialty camps such as these focusing on a variety of interests. If music isn't your thing, check out drama camps or dance camps.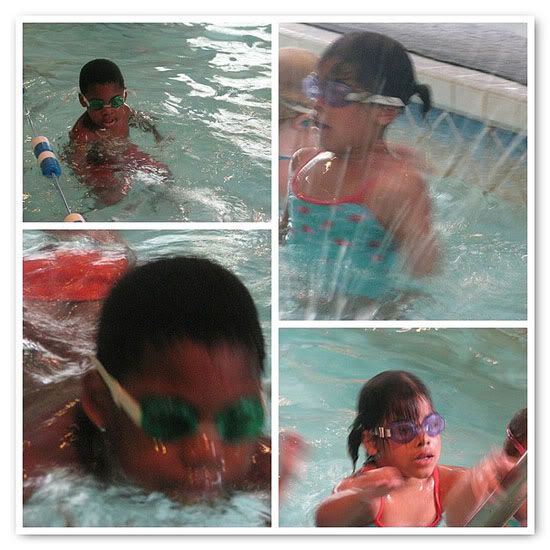 Parks & Recreation
Our local parks & rec department serves up some great programs for the summer months and most of them are very affordable. Take the time to check your local parks & recreation department's website or summer catalog to see what programs they have going on. Ours provides art classes, sports, dance classes, and they even have some special field trips for children with developmental delays.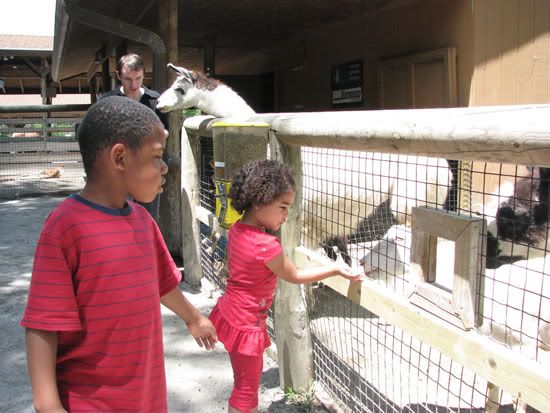 Season Passes
Don't underestimate the power of the season pass! We have a pass to the zoo and when the kids were a little younger we had a pass to the local childrens' museum. By investing in a season pass, we didn't feel like we had to spend all day at the location to get our money's worth. We could visit more often and it wasn't any big deal if my kids wanted to leave after 30 minutes or an hour.
Are you ready to conquer summer vacation? Maybe we'll see you at the zoo!
No Comments
Posted in:
Summer Activities
,
Tips and Tricks