Archive for April, 2011
April 11th, 2011
Posted by:
Marie
My girls couldn't wait to start decorating and planting their new Wee Enchanted Garden. They are very much into fairies, so this garden is the perfect way to enjoy more enchanted fun. And this kit comes with everything you need, paint, soil, and seeds, just what a… Read more
1 Comment
Posted in:
Painting
,
Product Tutorials
,
Spring Activities
April 6th, 2011
Posted by:
Jen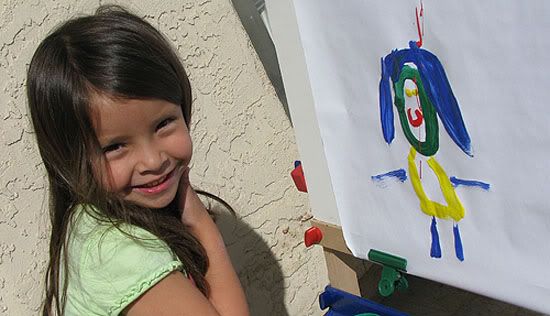 One of my favorite things to do with the kids, and as a former elementary school
teacher is to easel paint. The smell of poster paints takes me back to my youth. I remember vividly putting on those plastic aprons over my clothes… Read more
No Comments
Posted in:
Spring Activities
April 4th, 2011
Posted by:
Jen
When a girl has been on her toes all day dancing, ending the day with a foot bath and pedicure is just what the mom ordered!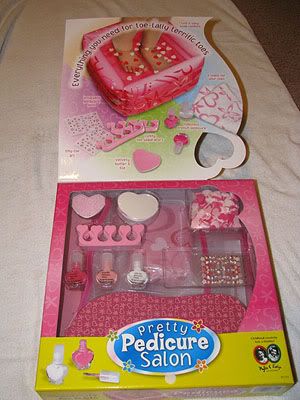 My daughters are 12 and 5 and paying top dollar at the salon isn't in the budget, but the Pretty… Read more
1 Comment
Posted in:
Spring Activities