February 15th, 2011
Posted by:
Jessica
Living in Seattle, we experience many rainy days in the winter. I am always looking for fun activities to do
The blister-packs are very convenient for taking along with you.
Buy viagra
! All the medications one can see in our product lists are generic.
with my boys. I like to avoid too much television time for them and that means finding fun things that will keep them occupied for quite a while! We recently made our own play dough and gak and the boys had so much fun making Generic cialis next day delivery all sorts of creatures, and objects with it! These recipes are so simple and easy to make. I find that they are cheaper than buying
play dough or gak at the store, and it's more fun since the boys love to Online cheap viagra stand on a chair in the kitchen and help me make it!
Homemade Gak:
Food coloring (a few drops)
? cup warm water
1 cup (8 oz) Elmer's glue
2/3 cup warm water
1 ? tsp. Borax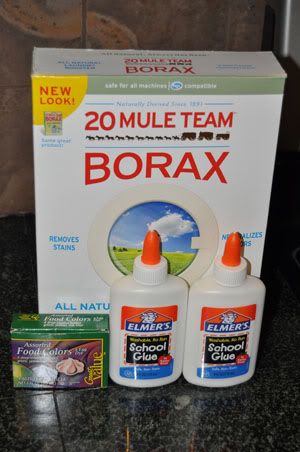 Combine the food coloring, ? cup water, and glue and mix well.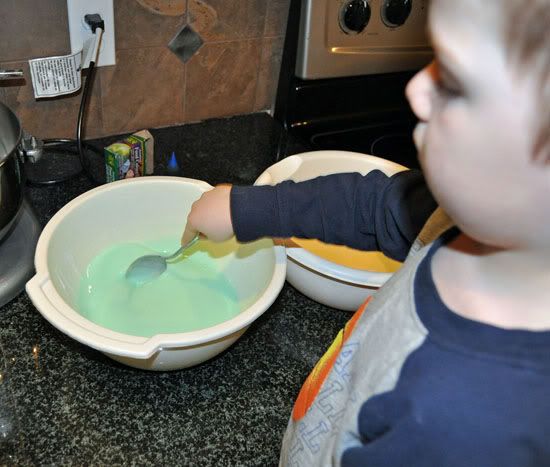 In a separate bowl combine 2/3 cup water and borax. Using your hands blend the two mixtures together.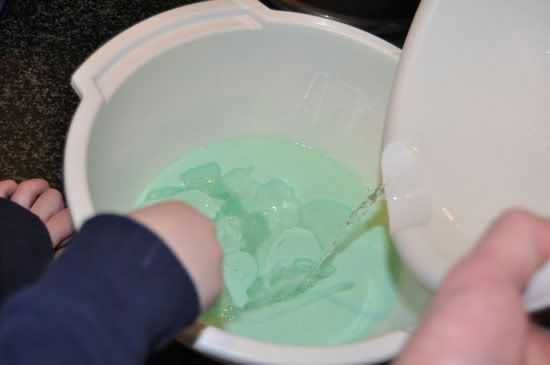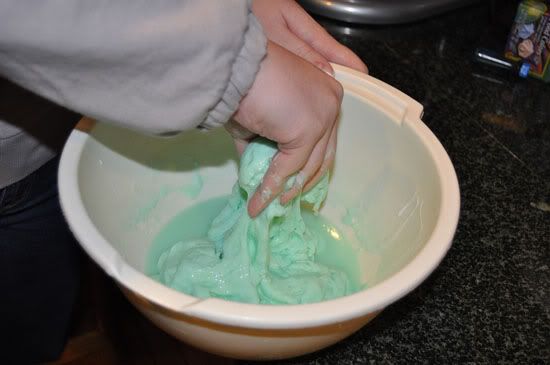 Stir until thick and then knead well. Pour off the excess liquid. Store gak in an airtight container. Keep gak off of clothing and carpets.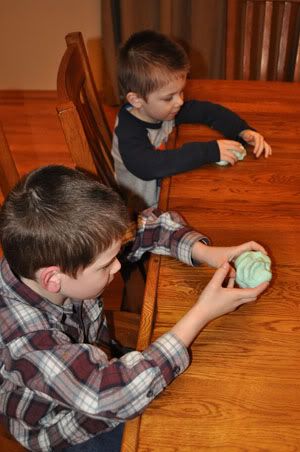 Homemade Play Dough:
4 cups flour
1 cup salt
4 cups water
4 Tbsp. oil
? cup cream of tartar
Food coloring, if desired
Mix all ingredients in a saucepan.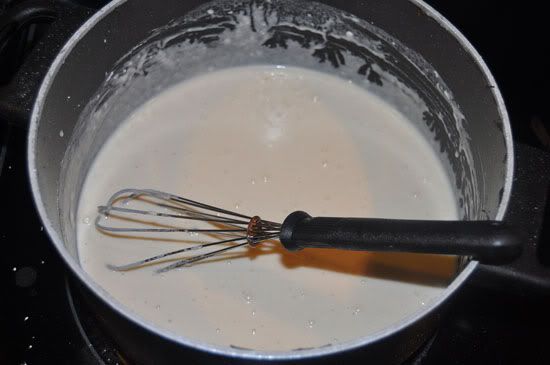 Cook and stir over low to medium heat until play dough is completely formed and no longer sticky.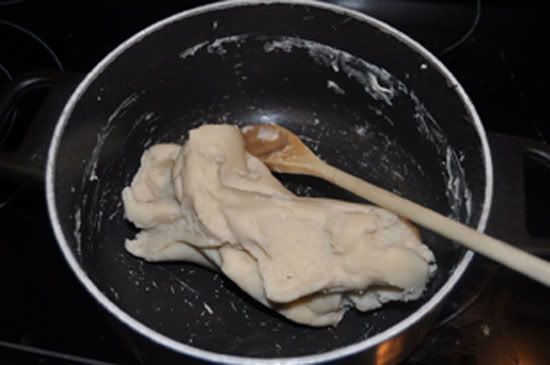 Once the dough has cooled a bit, If you want colored playdough you can break the ball of play dough into as many pieces as you like and add drops of desired color to each ball. Add as much food coloring as you want depending on how vibrant you wish the color to be. Store in an airtight container.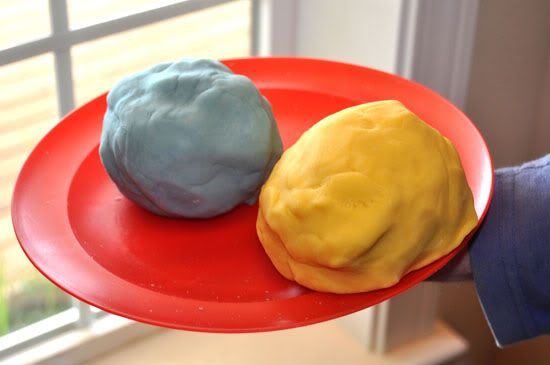 ways to have a babyhow do women have babies
how to have a boy
information on pregnancyconceving a boy
No Comments
Posted in:
Gift Ideas